At 15:05 on March 19, the phase II melting and casting production line of nangui group was officially ignited. Peng Shaofeng, vice president of the group, and Zou Mou, general manager of Hubei Gongti Alloy Technology Co., Ltd., with the hope of more than 800 employees of nangui group, ignited the phase II 3#, 4# melting and casting furnaces together.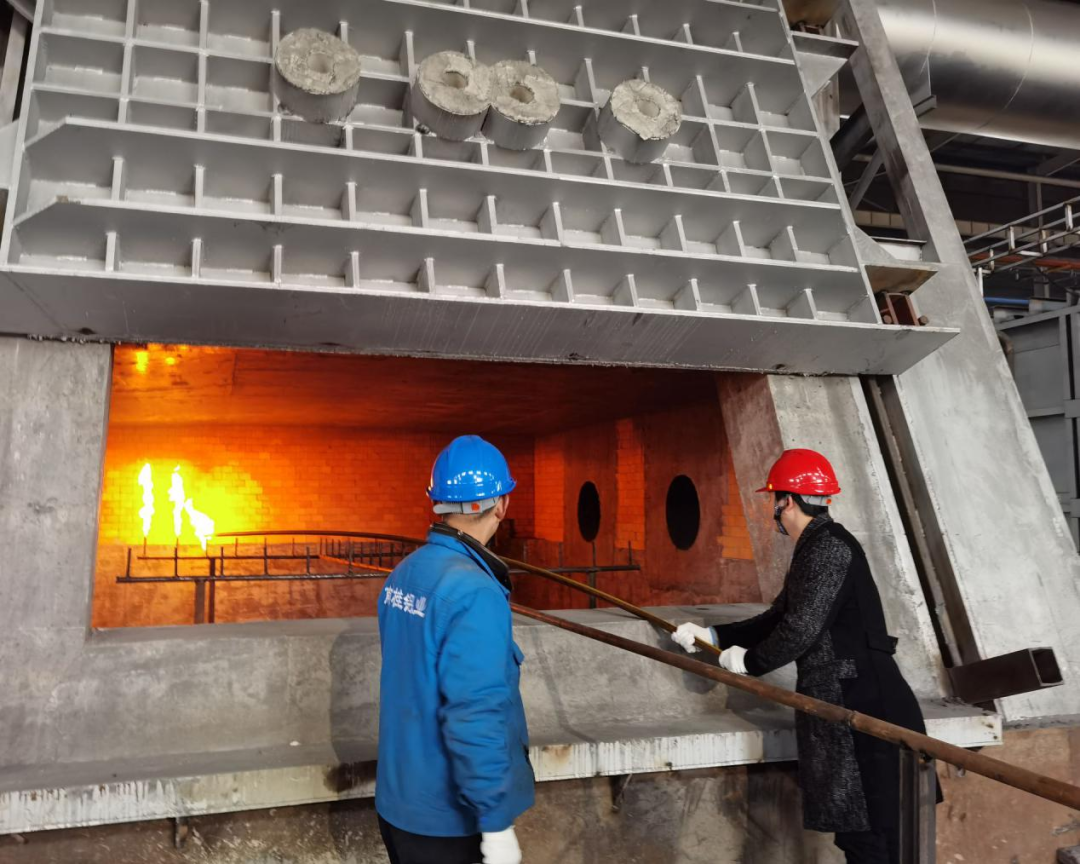 After nearly one hour of continuous observation, all the equipment indexes are normal. Vice President Peng Shaofeng proudly declared that the ignition of the second stage melting and casting aluminium bar production line of Hubei Gongtitanium Alloy Technology Co., Ltd. has been successful. The oven lasted about 20-25 days and the aluminium bar is expected to be produced in the middle of April.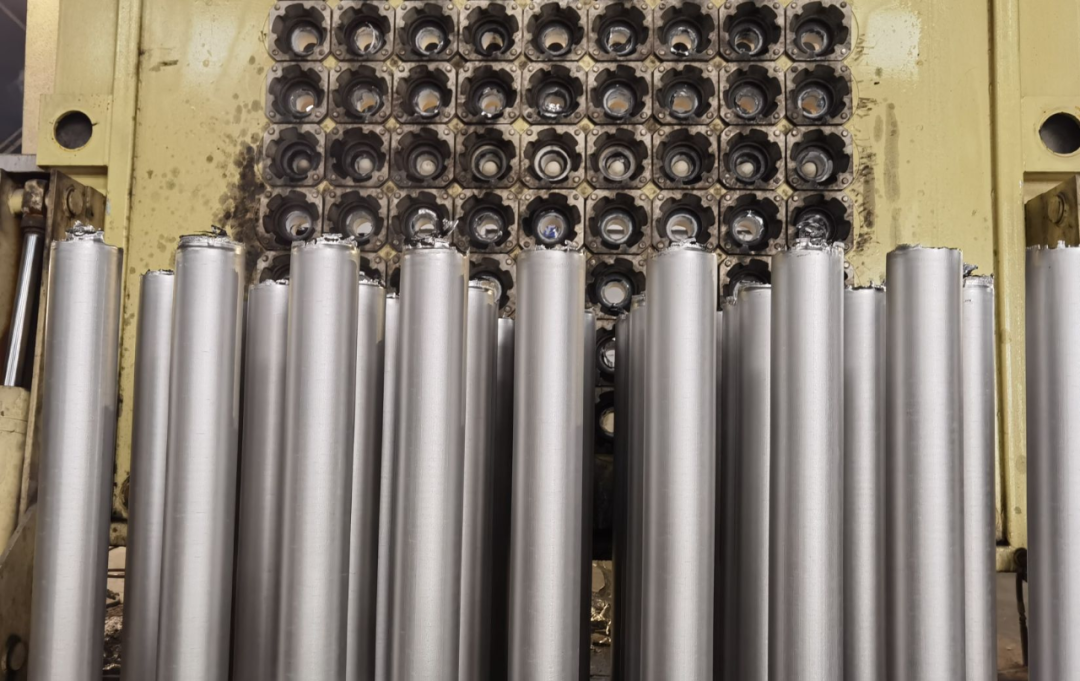 On the spot, Peng Shaofeng, Vice President of the Group, on behalf of Nangui Group, called on all cadres and staff to continue to develop the spirit of hardship, master the technological process, strengthen field operation management, reduce production costs and achieve results in the shortest time.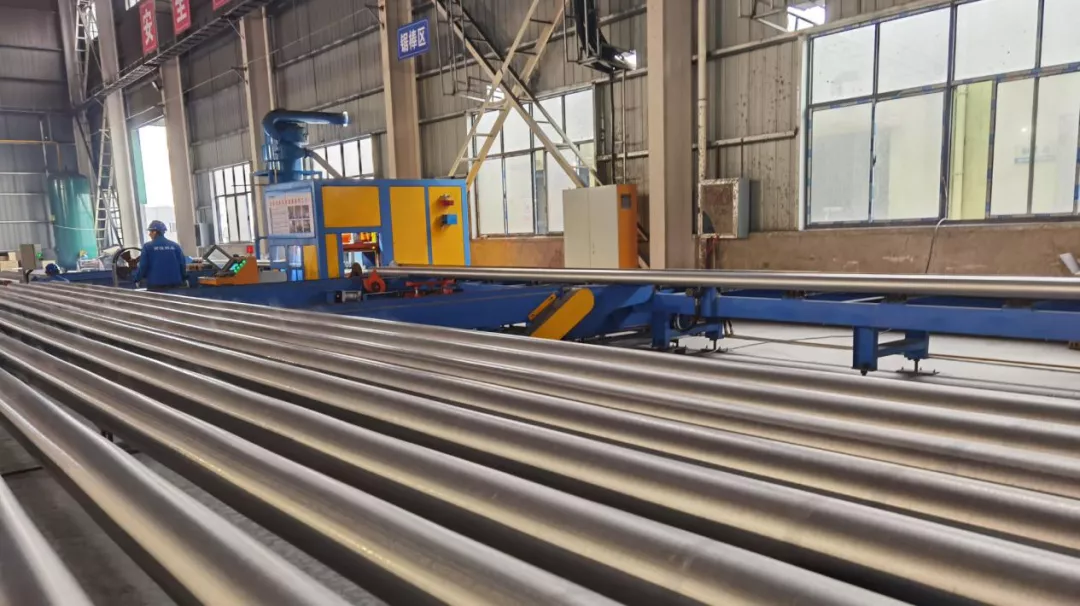 It is understood that Hubei Gongtian Alloy Technology Co., Ltd. is the second core supporting project of Nangui Group's investment in the Aluminum Industry Park of Jianli City. It mainly uses the end and end materials and recycled waste aluminum in the production process of the aluminium profiles enterprises in the park, and uses clean energy such as electricity and natural gas as the main fuel to process into aluminium bars, which not only conforms to the industrialization development direction of the "low carbon economy" of the country.It also combines with the development needs of the ecological aluminum industry.After the project is completed and put into operation, the annual output reaches 150,000 tons and the annual output value reaches 2 billion yuan.